Designed by
Award Winning Architect
Atelier Riri is a design and architecture firm founded by Novriansyah Yakub (Riri) in Jakarta. This Firm is a broadening notion to what Riri belived and do since he begin his architectural debute in 2005.
Atelier Riri's point of views on architecture and other fields a of creative design has always been focused on how to connect the live, the surrounding, and the sustainable design minded within a contemporary solutions. Therefore, architecture works will not merely a building, but also a responsive attitude toward its context.
Why Choose
Terasari Pinara?
Imagine a wonderful contemporary home that opened doors to endless attractions and activities. Discover the richness of living in South Jakarta that integrates modern luxury, sophisticated design, sustainable living, and a sense of community. By choosing Terasari Pinara, you are not just purchasing a house; you are investing in your future sanctuary where every element harmonizes an extraordinary living experience.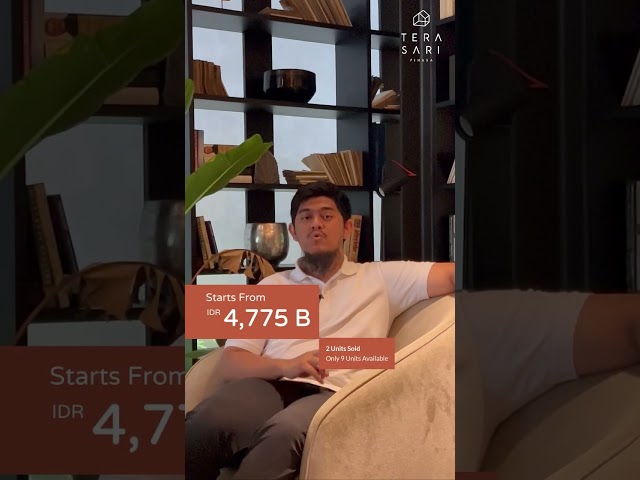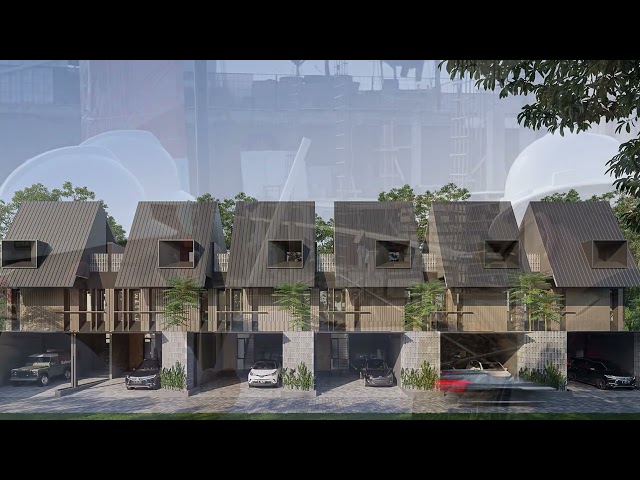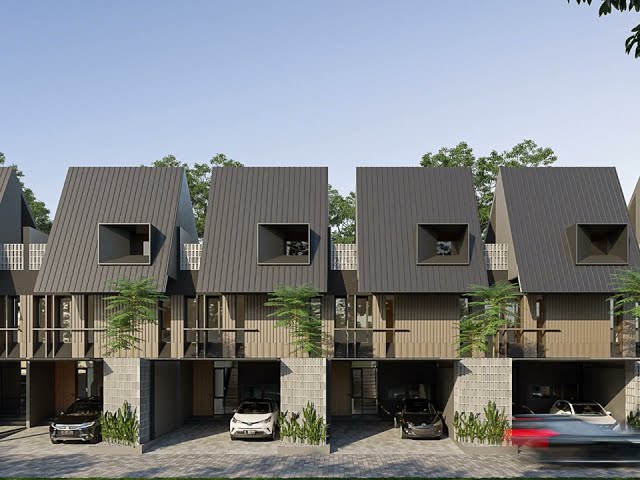 The Location
Detail
Specification
Smallest Land Size
:
143 m

2

Largest Land Size
:
258 m

2

Building Area
:
± 260 - 360 m

2

Unit Total
:
11 Unit Biilding Type: Standar & Hook
Type Options
:
3 Floors
Project Duration
:
12 Months
Other Unit Option
:
Corner Unit, 2 Floors, Flexible Bedroom
Grow House Options
:
Available
Water Heater
:
Installation
Air Conditioning
:
Installation
Kitchen Set
:
Installation
Electrical Voltage
:
4400 VA / Unit
Security
:
1 Guard House
Entrance Access
:
1 Entrance Gate
Sanitary
:
Toto / Equivalent
Waste Placement
:
In front of the unit
Type of Water
:
Ground Water
Lot Road Width
:
6 Meter
Lot Width
:
7 Meter & 9 Meter
Site Plan
Groundbreaking Promo
Free IPL
Selama setahun
atau
atau
Free AC
Free Televisi
Voucher IKEA


30 Juta
Here are the banking collaboration for mortgage payment methods